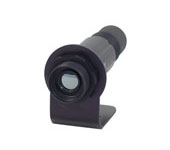 Thermalert TX
Xuất sứ: chính hãng
Nhà cung cấp: Anh Nghi Sơn
Hãng sản xuất: raytek vietnam
Liên hệ tư vấn

SALES ANS

sales.ans@ansvietnam.com
Thermalert TX
| | |
| --- | --- |
| • | Temperature measurement range: -18ºC to 2000°C (0ºF to 3600°F) |
| • | Optical resolution up to 60:1 |
| • | Point-to-point or multidrop installation up to 15 sensors on a single network |
| • | Special models for glass and plastics applications |
| • | TX with intrinsic safety optionally (ATEX) |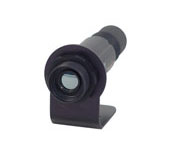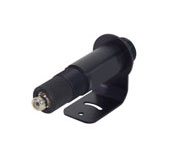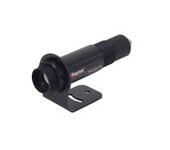 Product Description

The Thermalert TX infrared temperature sensors are available in two configurations:
1. TX Basic Infrared Sensor offers outstanding performance when used in single-unit installations.
2. TX Smart Infrared Sensor, which has remote addressability, can be easily installed in multidrop configurations including special ones for monitoring glass and plastics processes. TX Series Smart Sensors communicate over a simple loop-powered 2-wire cable using the HART (Highway Addressable Remote Transducer) protocol. This signal combines industry-standard 4-20 mA den nang luong mat troi output with simultaneous digital communications.
It includes Raytek DataTemp Multidrop software to enable easy and consistent installation, configuration and data capture across the following applications:
steel and metals processing (foundry/forging operations & heat treating)
glass bending, forming, tempering, annealing, and sealing
paper processing (ink drying/curing & lamination)
plastics processing and thermoforming; and semiconductor processing